Angela's Famous Red Carpet Facial with Microdermabrasion $330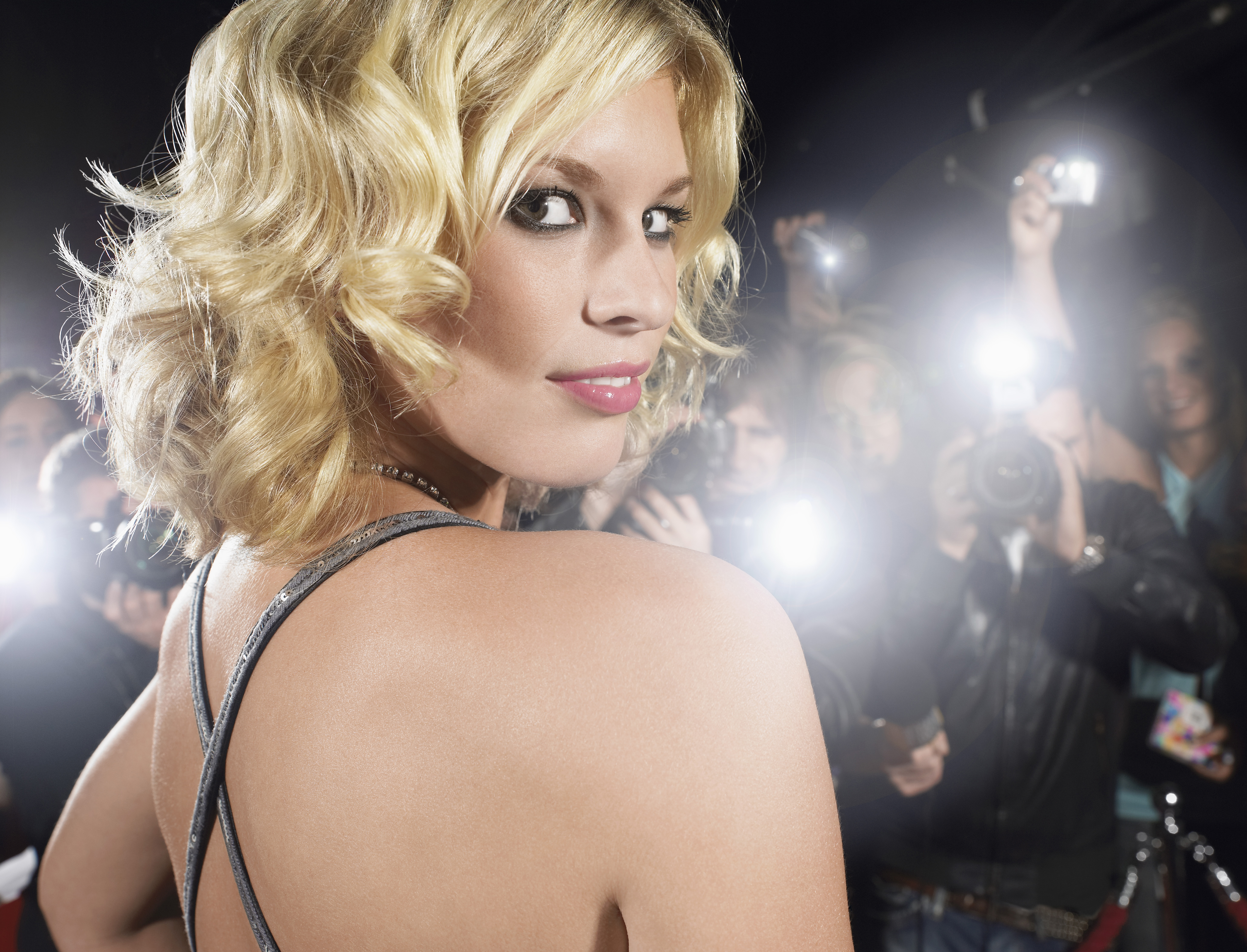 From nominee announcements and gala dinners, to acceptance speeches and after-parties, you'll be Awards-Season stunning after Angela's Famous Red-Carpet Facial with Microdermabrasion.
The best treatment to renew your pores and polish the skin. It's like doing a year's worth of skin care in a couple hours' time.
It includes all the components of my Signature Facial – deep exfoliation and cleansing, extractions, warm, fragrant facial towels, Japanese-style dermaplaning, a mini chemical peel, a delicious shoulder, neck, face, and head massage, customized mask for your skin type, oxygen infusion, and my serums and moisturizers to nourish your completely revitalized skin, and spirit…
…Plus, Microdermabrasion, a revolutionary exfoliation and skin rejuvenation procedure, whereby a stream of tiny crystals, like aluminum oxide, sodium chloride, or sodium bicarbonate, are sprayed onto your skin with a specialized tool, which gently removes the outer layer, to eliminate dull skin, brown spots, and age spots.
The tool has a simultaneous vacuum feature to "suck up" and dispose of the used crystals and dead skin cells through a special tube.
Microdermabrasion produces only light swelling, while also bringing impurities up to the surface to be eliminated; Since it is a far less invasive procedure than dermabrasion, numbing medicine is not necessary.
Extremely popular with all my clients, the immediate result is softer and brighter looking skin.
Please note: Your skin will be pink and feel mildly sunburn or windburn for about 24 hours, after a microdermabrasion, so I'll prescribe a special moisturizer, and advise that you avoid sun exposure for a few days immediately after the procedure.
Extra Magic! – It's the best thing I have ever found for improving the texture of damaged, neck skin.
Trust me, you'll be more than ready for your close up!
Book this treatment using the form above.
DermaFrac Add-On $99


Breakthrough micro-channeling technology from Germany utilizing a roller which contains 180 super fine needles to stimulate collagen production and cell renewal. As the roller creates the micro-channels in your skin the DermaFrac system simultaneously enables the infusion of a potent serum to boost the impact of the needling treatment. This is hydrofacial and microneedling in one easy 15-minute treatment!
This treatment cleanses, exfoliates, stimulates blood flow, lighten and brightens your skin for instant results and improved appearance of the skin. This treatment has no downtime, is pain free, needs no topical anesthetic and can be done during the summer months on all skin types.
Micro-needling + infusion = Amazing Skin
Microdermabrasion Add-On $70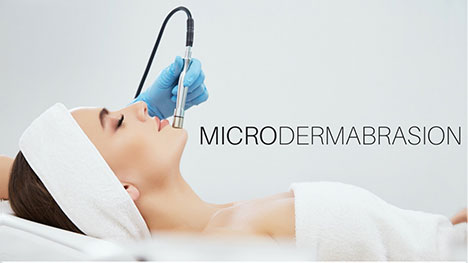 The benefits of microdermabrasion is a more refined and polished appearance of the skin's tone and texture.  The pores look smaller, brown spots are lighter, skin is softer and fine lines are reduced as a spray of fine crystals gently exfoliate the top layers of skin.  Excellent for neck rejuvenation. Get polished to perfection today!
Coolifting Add-On $99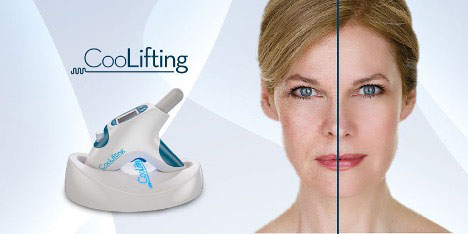 Coolifting works by using a carboxy spray to deliver a hydrating serum to the skin.  Can be done is just 4 minutes and there is no downtime. As the skin absorbs the CO2 it converts to oxygen and a plumper tighter skin is seen and felt.  See the difference for yourself! You will feel fresh, no invasion easy quick see results immediately. Skin is glowing and plumper.  Painless and easy.  Can be done on all skin types.