Angela's Famous Red Carpet Facial with Microdermabrasion $260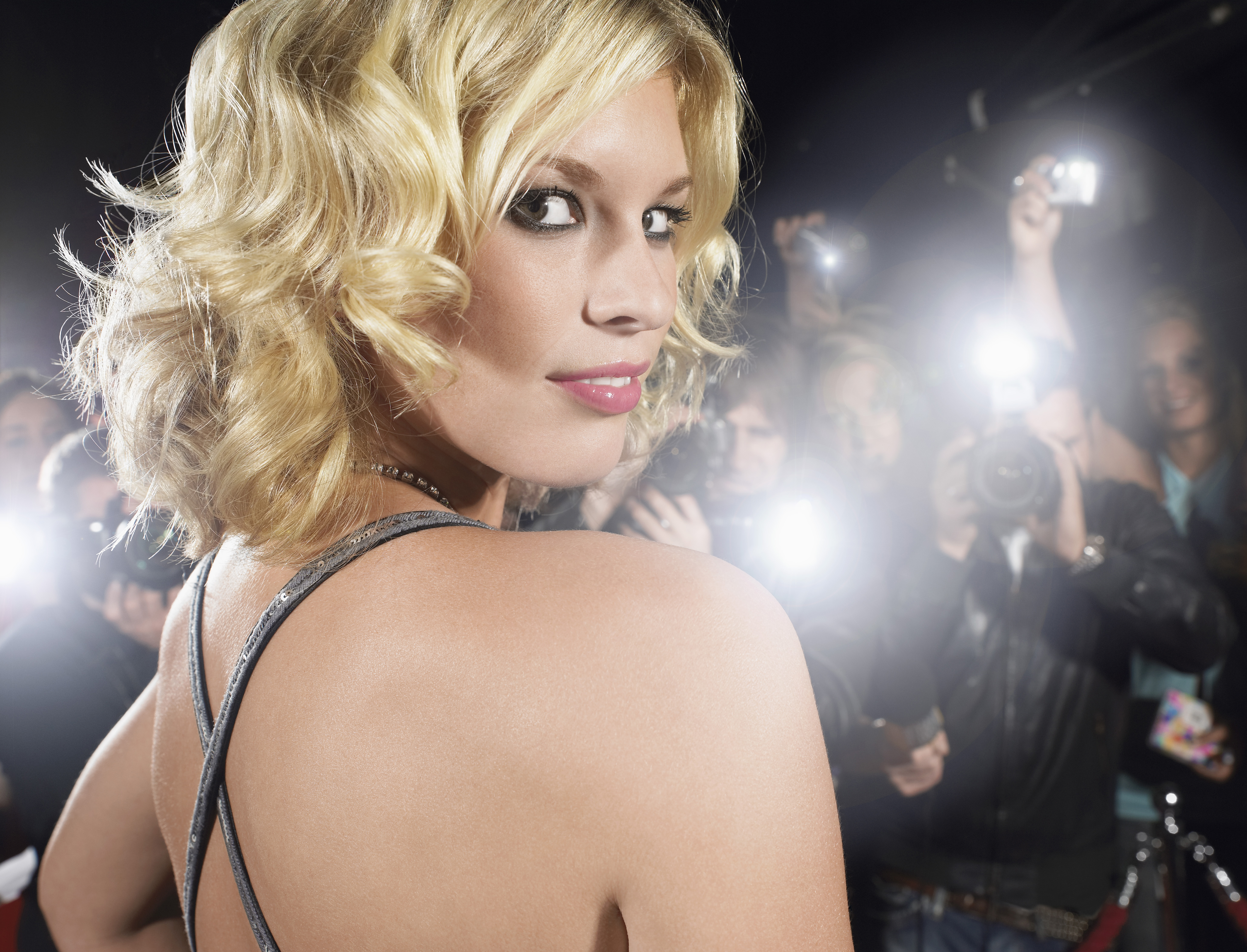 From nominee announcements and gala dinners, to acceptance speeches and after-parties, you'll be Awards-Season stunning after Angela's Famous Red-Carpet Facial with Microdermabrasion.
The best treatment to renew your pores and polish the skin. It's like doing a year's worth of skin care in a couple hours' time.
It includes all the components of my Signature Facial – deep exfoliation and cleansing, extractions, warm, fragrant facial towels, Japanese-style dermaplaning, a mini chemical peel, a delicious shoulder, neck, face, and head massage, customized mask for your skin type, oxygen infusion, and my serums and moisturizers to nourish your completely revitalized skin, and spirit…
…Plus, Microdermabrasion, a revolutionary exfoliation and skin rejuvenation procedure, whereby a stream of tiny crystals, like aluminum oxide, sodium chloride, or sodium bicarbonate, are sprayed onto your skin with a specialized tool, which gently removes the outer layer, to eliminate dull skin, brown spots, and age spots.
The tool has a simultaneous vacuum feature to "suck up" and dispose of the used crystals and dead skin cells through a special tube.
Microdermabrasion produces only light swelling, while also bringing impurities up to the surface to be eliminated; Since it is a far less invasive procedure than dermabrasion, numbing medicine is not necessary.
Extremely popular with all my clients, the immediate result is softer and brighter looking skin.
Please note: Your skin will be pink and feel mildly sunburn or windburn for about 24 hours, after a microdermabrasion, so I'll prescribe a special moisturizer, and advise that you avoid sun exposure for a few days immediately after the procedure.
Extra Magic! – It's the best thing I have ever found for improving the texture of damaged, neck skin.
Trust me, you'll be more than ready for your close up!
Book this treatment using the form above.