Endermologie Cellulite Body Contouring is the zipper magic you've been looking for that can get rid of deep or surface texture issues you have with your skin.
Also excellent for muscle soreness. Did I mention inch loss?
We are masters at this amazing treatment created in France over 30 years ago. I am on my 11th machine! I will wear out those stubborn fat cells and sculpt you a body like Micheal Angelo!
Treat yourself to a 50 minute session of Endermologie.
Reactivate deep cellular activity, painlessly, by mechanically stimulating the skin.
Not only is Endermologie the most delicious, luxurious, deepest massage you'll ever experience, it is the FDA Approved, gold standard for reducing cellulite, eliminating inches, and alleviating muscle soreness.
Sculpt your body, redefine yourself and your muscles, and activate collagen and elastin production, deep below your skin's surface, through therapeutic, mechanical stimulation at the surface with Endermologie Cellulite Body Contouring.
Mechanical stimulation on the surface of the skin sends a signal deep down to the cells (ex: fat cells and fibroblasts) to provoke a physiological response (ex: activation of collagen and elastin production or activation of lipolysis).
This wonderful treatment is non-invasive, and highly recommended as the best treatment pre- and post liposuction to help prepare or drain postoperative lymphatic fluids. Helping you heal from your surgery and improving the appearance of your skin is 50% of my practice, and my first love.
Enjoy my healing touch on your body and soul as I gently and softly treat your swollen, painful tissues. I am excellent at draining lymphatic fluids, and helping the blood circulation flow smoothly after releasing blockages. Trapped adhesion's, scar tissue, and fibrous muscle is released and healed.
Come see for yourself and let the transformation begin today! I have been doing Endermologie Cellulite Body Contouring for almost 30 years. Your results are my billboard of success.
True bliss.
DermaFrac Add-On $99


Breakthrough micro-channeling technology from Germany utilizing a roller which contains 180 super fine needles to stimulate collagen production and cell renewal. As the roller creates the micro-channels in your skin the DermaFrac system simultaneously enables the infusion of a potent serum to boost the impact of the needling treatment. This is hydrofacial and microneedling in one easy 15-minute treatment!
This treatment cleanses, exfoliates, stimulates blood flow, lighten and brightens your skin for instant results and improved appearance of the skin. This treatment has no downtime, is pain free, needs no topical anesthetic and can be done during the summer months on all skin types.
Micro-needling + infusion = Amazing Skin
Microdermabrasion Add-On $70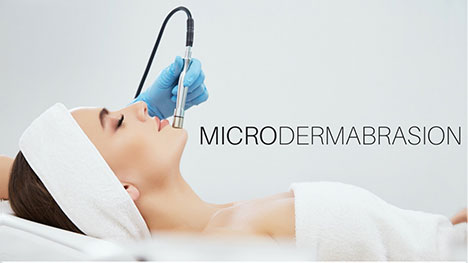 The benefits of microdermabrasion is a more refined and polished appearance of the skin's tone and texture.  The pores look smaller, brown spots are lighter, skin is softer and fine lines are reduced as a spray of fine crystals gently exfoliate the top layers of skin.  Excellent for neck rejuvenation. Get polished to perfection today!
Coolifting Add-On $99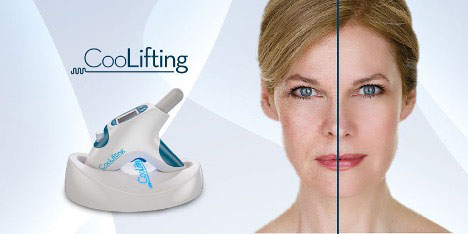 Coolifting works by using a carboxy spray to deliver a hydrating serum to the skin.  Can be done is just 4 minutes and there is no downtime. As the skin absorbs the CO2 it converts to oxygen and a plumper tighter skin is seen and felt.  See the difference for yourself! You will feel fresh, no invasion easy quick see results immediately. Skin is glowing and plumper.  Painless and easy.  Can be done on all skin types.