Nice Skin Beverly Hills Skincare Products
Skin care products the way nature intended it to be.  All Natural, Organic, Vegan, and made in the USA. We created products to help your skin heal quickly with concentrated formulas designed to fight off environmental and hormonal changes that occur in everyday life.
We all want clean air, clean water, clean food, and now we can have clean skin care products that effectively fight against modern problems such as tech-neck, text neck, and other UVA, UVB, Blue Light radiation from phones, tablets, and computer screens that are now a daily part of our routines.
Inspired by nature's ability to adapt to an every changing environment, our products targets skin's ability to repair itself, and rebuild the architecture, contour and lift, calm redness, and heal acne fast. The result is softened lines, smoother and hydrated skin, refined pores and texture, and a beautiful glowing you reflected in the mirror!
Angela's Signature Facial
Angela's Signature Facial includes deep exfoliation and cleansing, extractions, warm, fragrant facial towels, Japanese-style dermaplaning, a mini chemical peel, a delicious shoulder, neck, face, and head massage, customized mask for your skin type, oxygen infusion, and my serums and moisturizers to nourish your completely revitalized skin… and spirit.
1. Gentle Steam Mist
To prepare you for the deep exfoliation and cleansing, the most important part of a facial, I provide a gentle steam mist on your face – this to open your pores and allow for thorough extractions.
2. Japanese-style dermaplane
I then perform a Japanese-style dermaplane, in which I skillfully use a special scalpel to scrape-off the top layer of dead skin.
3. Mild Chemical Peel
From there, I apply a mild chemical peel to refresh and firm your skin, and promote cellular renewal, accompanied by my gentle facial and neck massage.
4. Customized facial mask
A customized facial mask for your skin type is applied, and following a shoulder, arm, and hand massage, I'll spray 100% pure oxygen delicately onto your skin to promote deep, penetrating healing, and a radiant, surface glow.
5. Healing serum, eye cream, moisturizer, and sunscreen
Finally, after I've applied growth factors (Aq Active Serum) and (NSBH Multi-repair Serum), for increased hydration, and faster recovery of your skin's appearance following these dermal procedures, I'll provide healing serum (Vitamin C-1- Serum, eye cream) (Paris Hilton Lift and Firm), moisturizer (Nice and Moist), and sunscreen to seal-in all the regenerating benefits.
More Nice Skin Beverly Hills Treatments
Skin Care Facials to refresh, renew, and nourish your skin.
Red Carpet Facial
From nominee announcements and gala dinners, to acceptance speeches and after-parties, you'll be Awards-Season stunning after Angela's Famous Red-Carpet Facial with Microdermabrasion.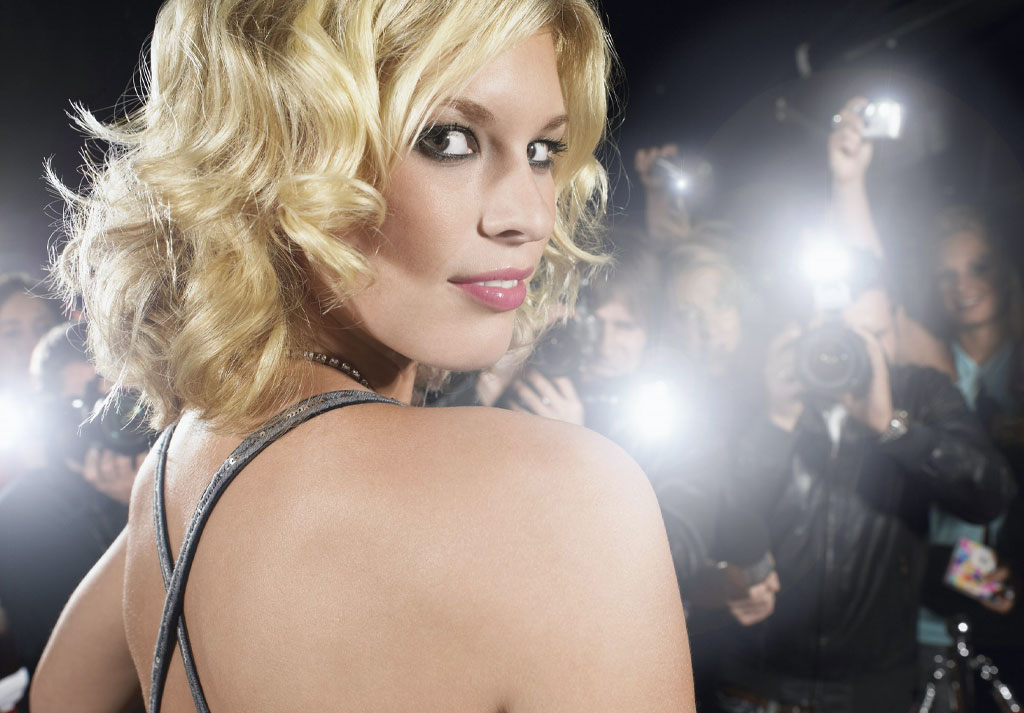 Endermologie
Endermologie Cellulite Body Contouring is the zipper magic you've been looking for that can get rid of deep or surface texture issues you have with your skin. Also excellent for muscle soreness.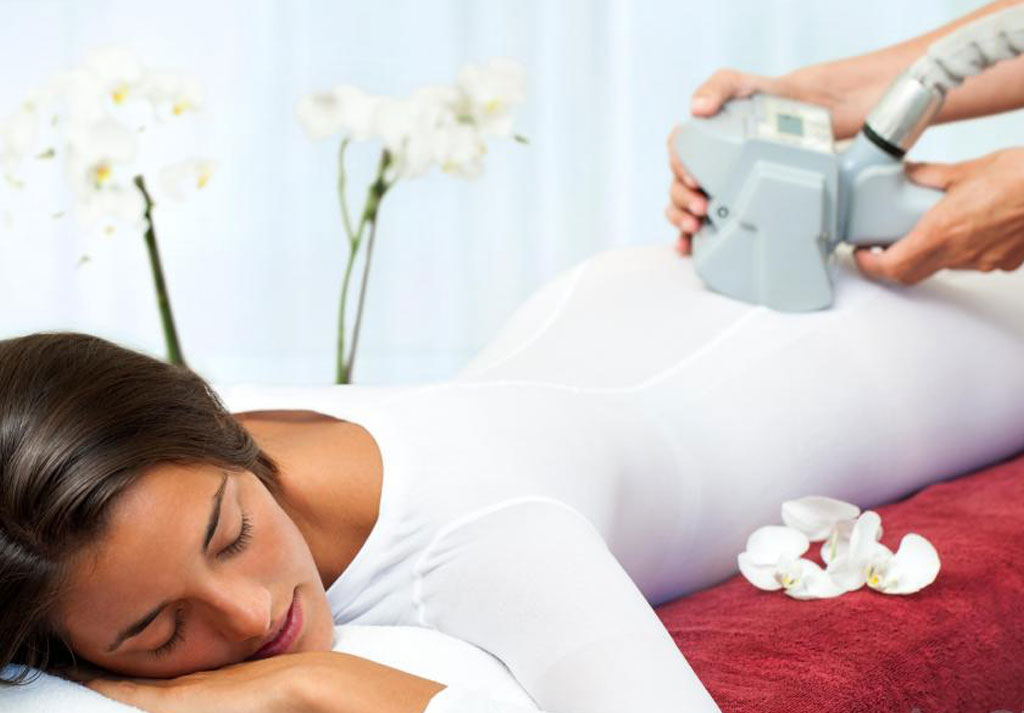 CoolLifting
CooLifting is a facial that combines a controlled spay of carbon dioxide and a blend of hyaluronic acid and botanicals to generate beautiful results with no downtime, no injections, and no pain.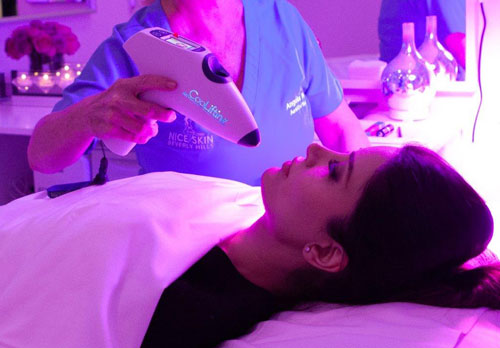 Jet Plasma
Plasma is infused straight to the dermis, remodeling the skin from the inside out, creating NO trauma to the surface.  Treatment for skin tightening, dimishing wrinkles, hyperpigmentation,  acne, acne scarring, and stretch marks.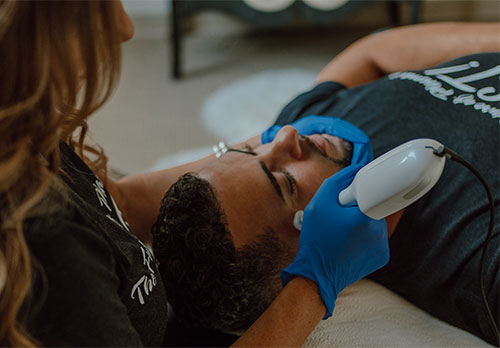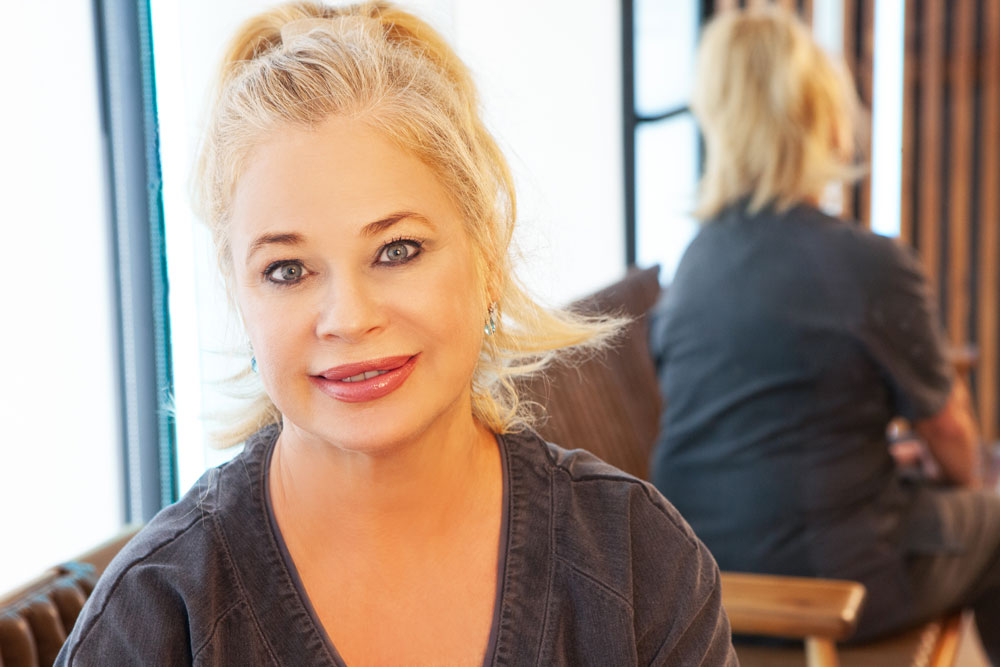 "My enduring ambition is to make it simple for you to make your beauty regimen a priority."
From Angela
Dear Treasured Guest:
Thank you for visiting niceskinbeverlyhills.com! I hope you found everything you needed, and enjoyed your stay.
So I can better serve you, please let me know if there is anything I can do to improve your next visit. Additionally, if you have a specific question about your skin care needs, please don't hesitate to contact me at: angelanice@niceskinbeverlyhills.com
I also invite you to sign up to receive my monthly newsletter, where I provide important skin care tips to get you through your day – before and after work-outs, while you're at work, away on vacation, on the red carpet, after the party, before you turn out the lights, at bed-time.
Remember… You're worth it!
Please visit again, soon. With Love, Always,
Angela
Business Hours:
Monday through Friday 11:00AM to 8:00PM
Location: 
315 S. Bentley Avenue
Westwood, CA 90049 (Map)
Telephone:
310.625.6925